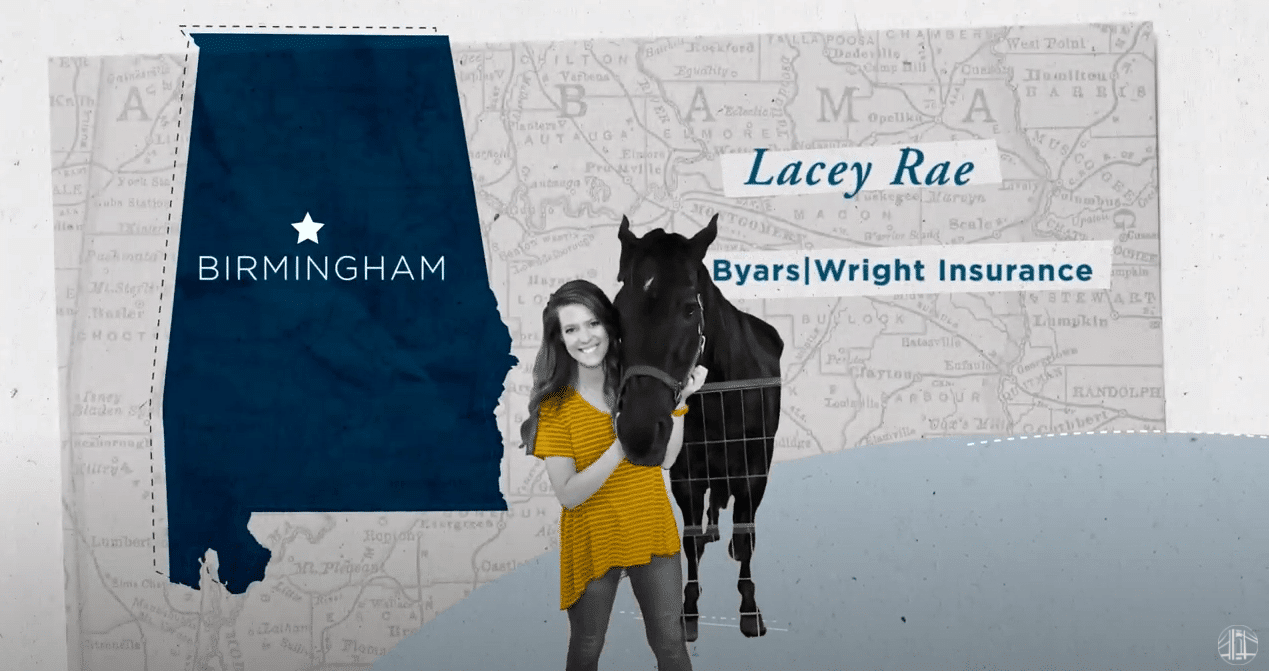 26 Jan

Insuring Something Good: Lacey Rae Visintainer

For us, partnering with insurance companies that share our values is crucial. As Evan Chambers said in a blog post on this topic, "our agency motto is, "Where Relationships Matter," but it doesn't just refer to relationships with our clients. We value and prioritize the relationships with insurance companies, as well."

That is why we are honored to partner with The Cincinnati Insurance Companies and have done so for many years. We're proud of our strong relationship with them and were thrilled when they asked to feature one of our own. Take a look at their video featuring Lacey Rae Visintainer and her community involvement. Through her work with Special Equestrians and The Exceptional Foundation, Lacey Rae is making a difference.

In this video series called "Insuring Something Good", The Cincinnati Insurance Companies is highlighting local agents, like ours, that make a difference.
"Insuring Something Good isn't just about providing the best policies. For local, independent agents, it's about making a difference in the place they call home. That's why we do business exclusively through them. Follow along as we share their inspiring stories."
Read more about Lacey Rae's work with Special Equestrians in this article on our blog.