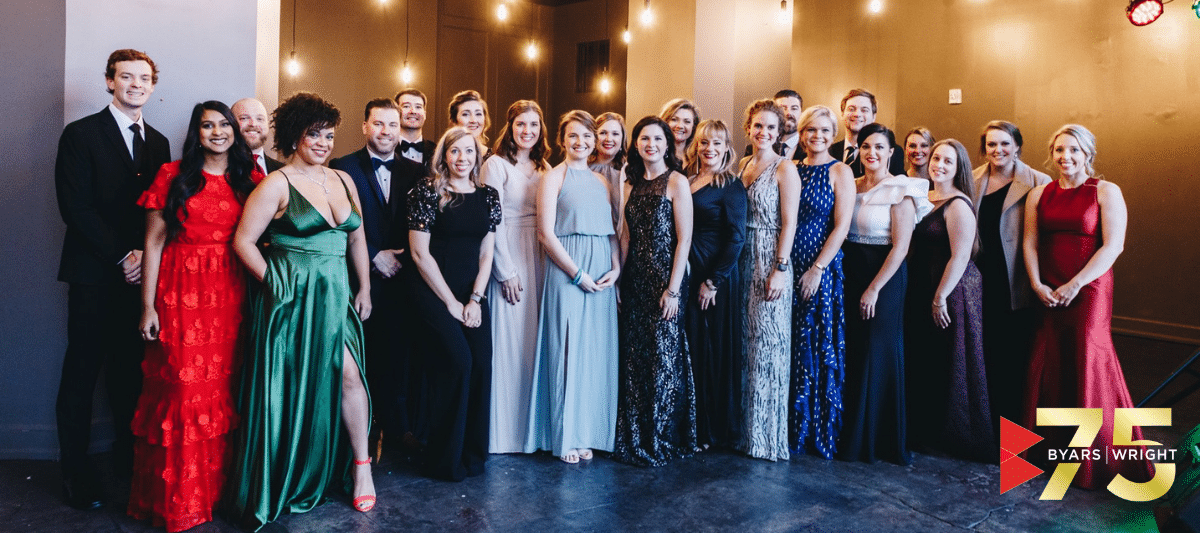 30 Nov

Beyond Byars|Wright: Mitchell Garnett & The WellHouse
Beyond Byars|Wright, our Agency's Director of Operations, Mitchell Garnett, dedicates his time and efforts to a local Birmingham non-profit, The
WellHouse
, as a Junior Board member. 
Mitchell Garnett tells us that the mission of WellHouse is restoration. According to their website, WellHouse honors God by rescuing female victims of human trafficking who have been sexually exploited and providing opportunities for restoration to them.
WellHouse provides a variety of services to assist in the restoration process for these victims. Some of these services include residential, therapeutic programs to female victims of human trafficking who have been exploited. They can offer these victims medical, spiritual, mental, and emotional care. WellHouse has a crisis line available 24/7, a trauma center, a shelter, an apartment community, and a long term recovery program. 
In 2019 alone, WellHouse rescued 55 victims, answered 250+ crisis calls, and provided 12,948 nights of safety. 
As you can see, they're making a difference, not only for the victims receiving help through this organization but in our community. We're proud to see Mitchell Garnett involved with such an impactful organization.
"I got involved with WellHouse through an awareness event that a friend invited me to," said Mitchell Garnett."I was immediately drawn to the mission of restoration. At the time, the Junior Board needed more men to join their team, so I decided to commit to serving the Board. After learning more about them, I became passionate about the work that the WellHouse and its Junior Board were doing, so I wanted to be a part of it."
Since attending the awareness event that sparked his passion, Mitchell has now been a member of the Junior Board for three years – and counting. In this position, he is responsible for raising awareness and bringing in finances to further support their work. You can read more about the intense and positive work of the WellHouse on their blog page, including survivor stories.
Philanthropy has always been an important part of Mitchell's life, and he continued to tell us how strongly he feels about doing his part to serve our Birmingham community.
 "I feel that I've been blessed with opportunities and circumstances that I didn't do anything to deserve. Therefore, being able to give back to our community and trying to help those around me and provide them the same opportunities… is the least I can do. I feel I can truly value myself when I do my part to add value to others. Being a part of an organization like WellHouse, gives me that opportunity." 
Throughout the year, the Junior Board puts on a number of events to bring awareness to their cause and their organization. The big Junior Board event, the Grace Gala, is hosted by the Junior Board once a year to raise money for the WellHouse. In previous years, Byars|Wright has supported Mitchell's role and passion for WellHouse by sponsoring this event.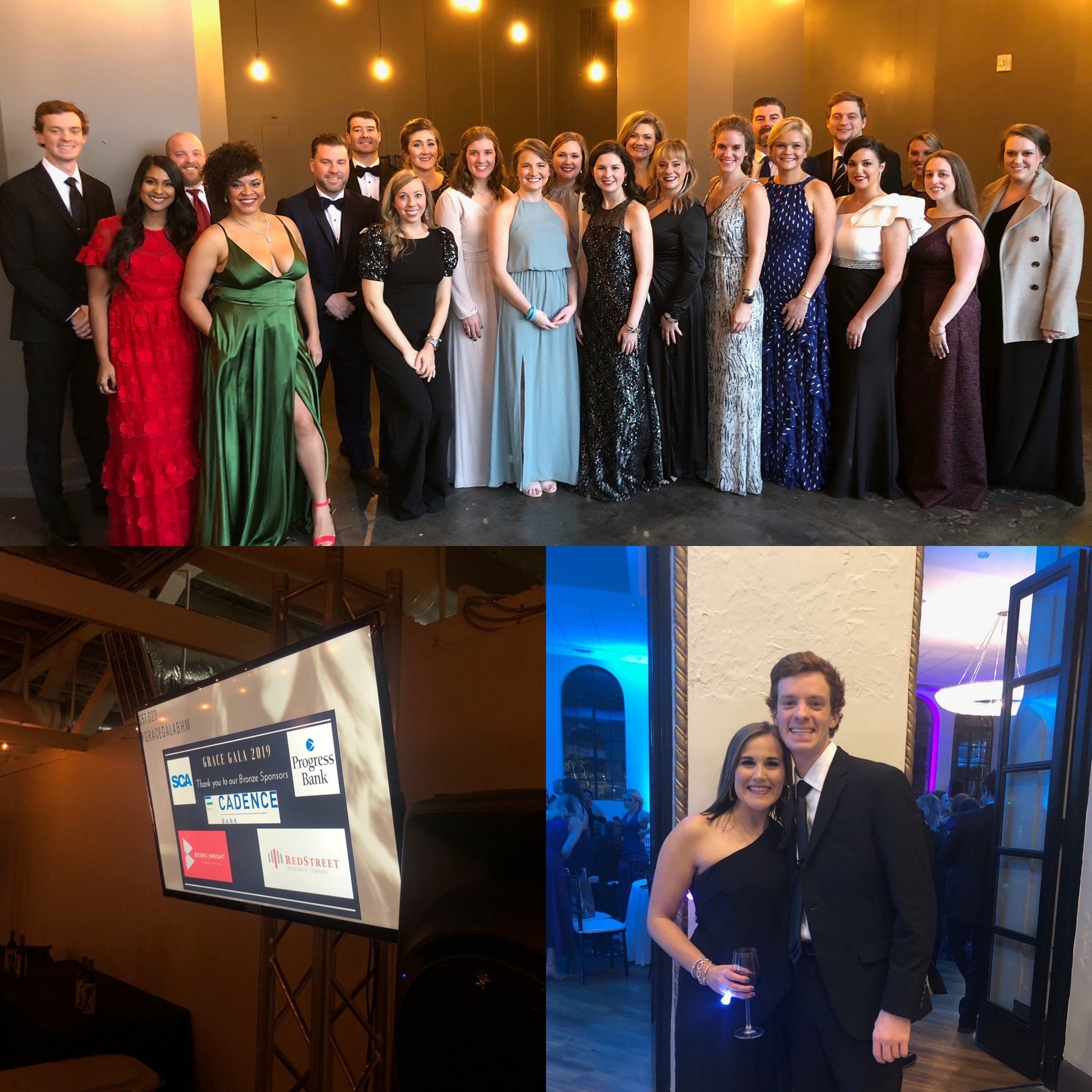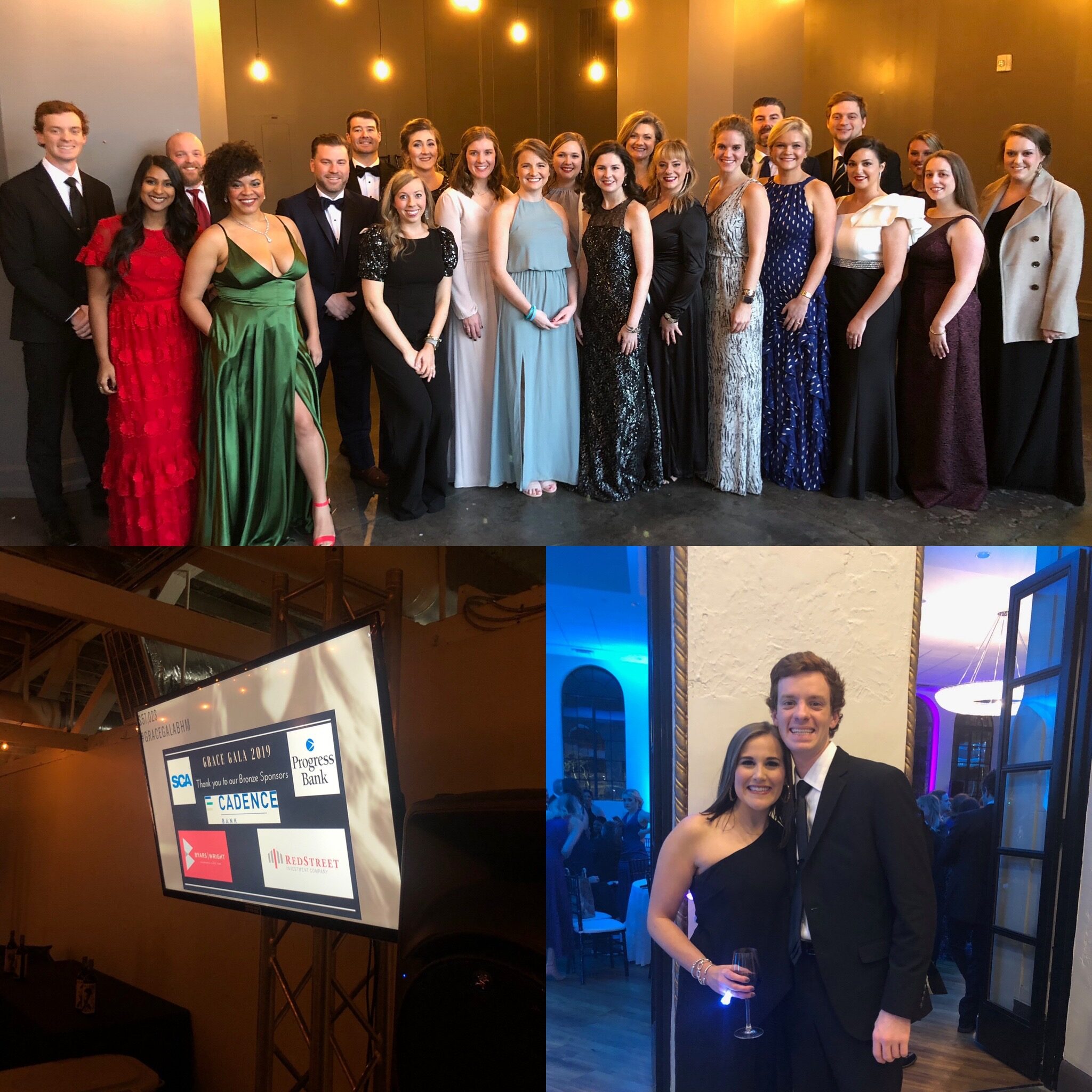 The Junior Board will also put on a variety of smaller fundraising events such as a football viewing party or a silent auction. 
When asked about his favorite part of serving on WellHouse's Junior Board Mitchell said, "I love working with other people from all different backgrounds to make a difference in the community. It's nice to have everyone striving for the same goal." 
In addition to working with the Birmingham non-profit and bringing awareness and finances to WellHouse, serving on the Junior Board has also been a part of Mitchell's personal development. 
"Serving the WellHouse Junior Board has allowed me a different perspective on the people around me and the community I'm in. It has allowed me to grow through my experiences with others, and it's so worth it when it's done for a good cause." 
WellHouse is making an impact in the lives of human trafficking victims from all over the United States. We're proud to see Mitchell using his time beyond Byars|Wright for such an impactful organization. 
At Byars|Wright, we believe in investing in our communities, and we support our employees in their work in doing so. Keep reading more about Mitchell in this article on InsureTech, where he shares his expertise!