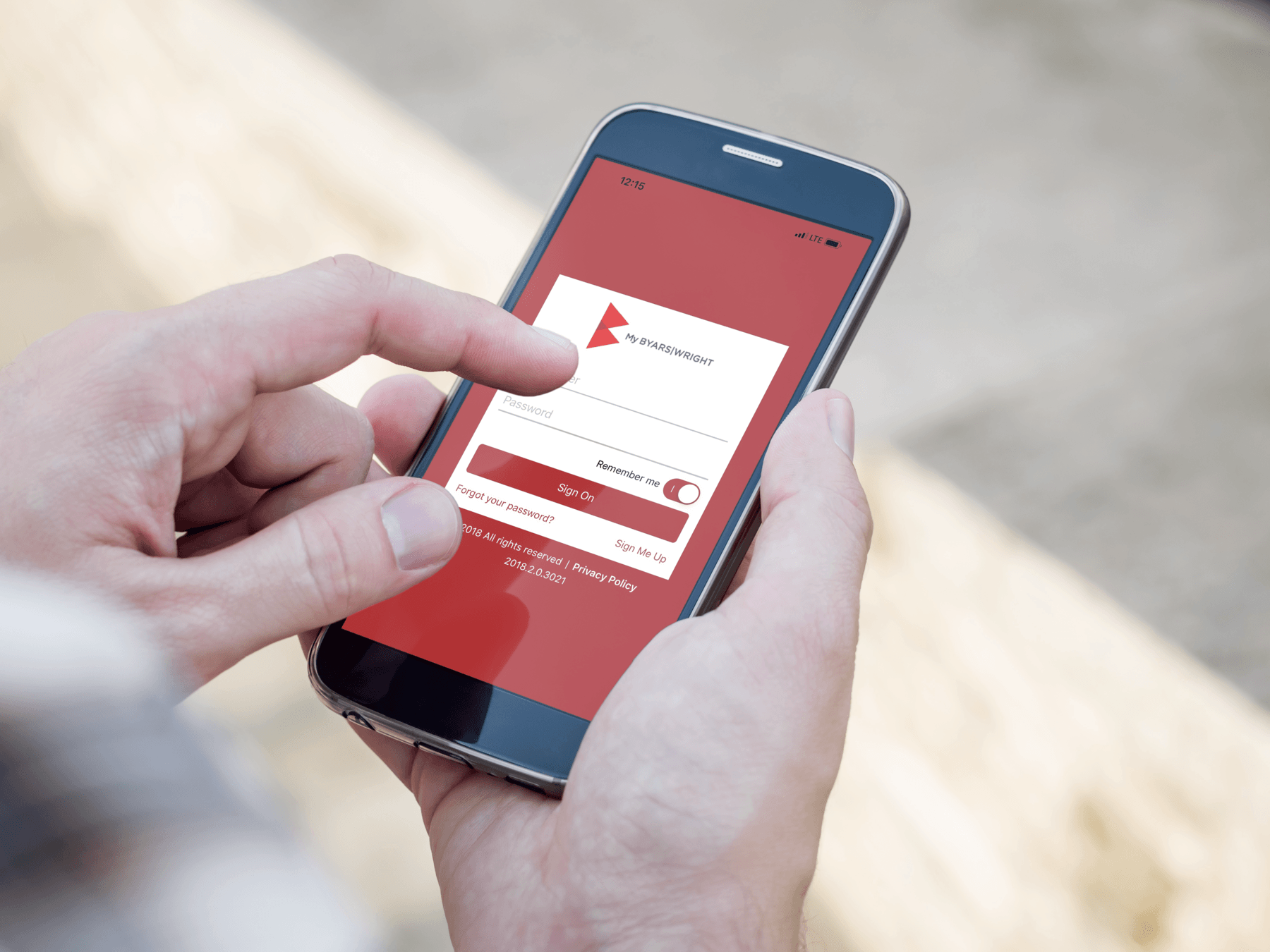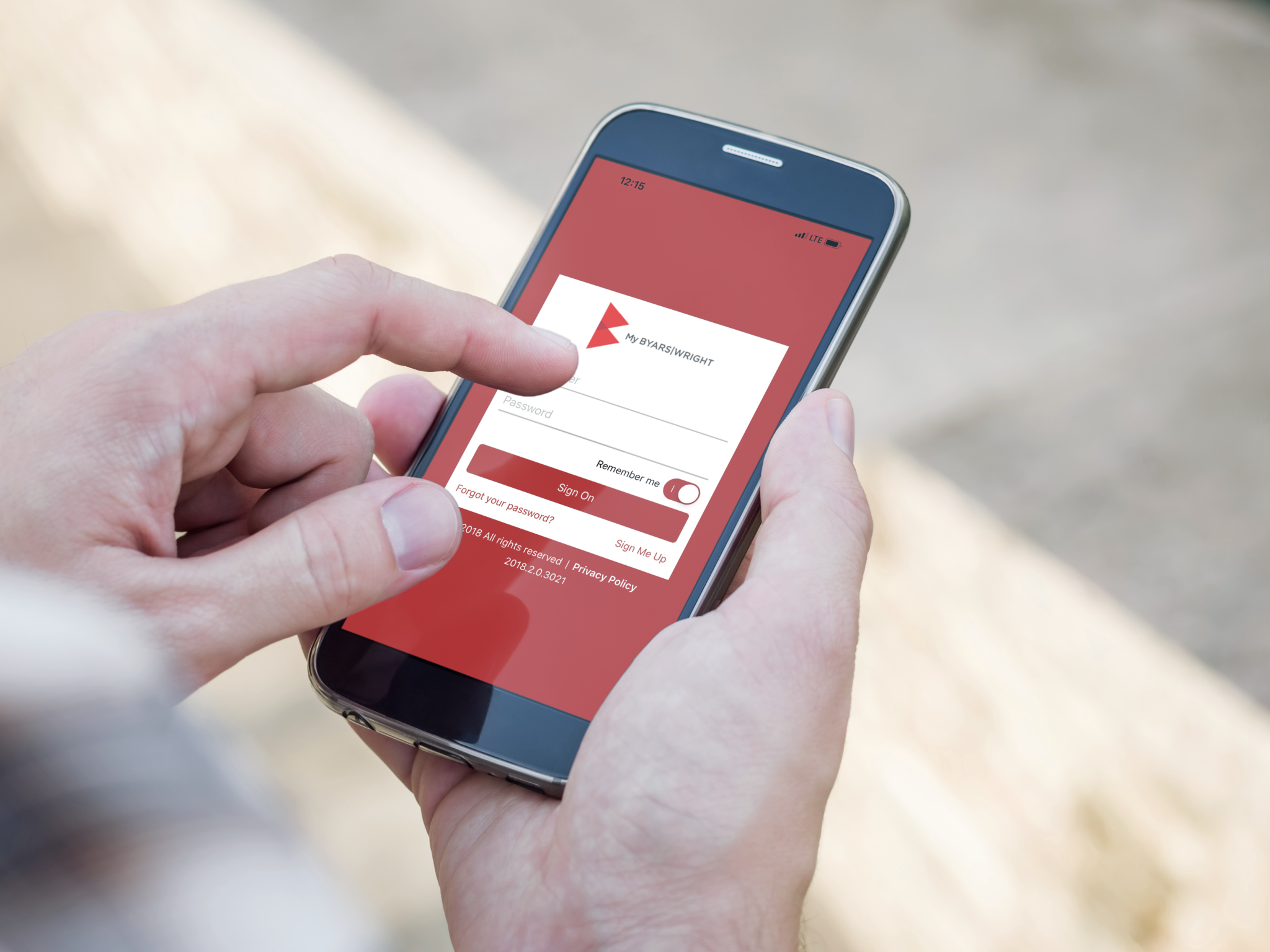 01 Apr

InsureTech: How Byars|Wright stays ahead of the curve

By: Mitchell Garnett, Director of Operations

Technology is becoming more and more prominent every year. It impacts how we communicate and how efficiently we work. It also evolves year to year, dating some practices and improving others. Similarly, InsureTech has entered almost every aspect of the insurance industry, from customer service, products, underwriting, and pricing, to marketing and distribution and is advancing the way our industry works. 
What is InsureTech? 
Generally speaking, InsureTech is the use of technology innovations to provide customers with an efficient insurance experience. The term "InsureTech" is simply a combination of the words "insurance" and "technology," like the term "fintech" a.k.a. financial technology. 
It is most consistently used to refer to the use of apps, big data, machine learning, and other transformative technologies that automate and improve processes across the insurance industry – from marketing and policies to services and claims. InsureTech is typically driven by technology companies that see an opportunity to sell a commodity to consumers in a less expensive and more efficient manner.
How are insurers using InsureTech? 
Until recently, policyholders – insureds/customers – were unaware of the involvement and use of InsureTech. That is because most insurers used the new technologies "behind the scenes" to perform functions that customers couldn't see but benefitted from.
Now, insureds are experiencing InsureTech firsthand. For example, customers can use apps to view their policy, request a certificate, submit a claim, etc. Using your MyByarsWright app to request to add/remove a vehicle on your Business Auto policy is one example. Going online to get a quote is another example.
While InsureTech has its advantages, it can also prevent customers from obtaining the supplemental insurance coverage that they really need. For instance, online tools may offer customers quick, less-expensive policies, but when an incident occurs, the customer often finds themselves under-insured, or they don't have the coverage that they need. This can cause huge problems and major financial losses.
At Byars|Wright, we believe the best use of InsureTech is when its paired with a strong relationship.
Byars|Wright uses technology to supplement the insurance experience
At Byars|Wright, we're investing in new technologies to supplement the insurance experience, not only for the customer's benefit but also to mold sustainable business practices that evolve with the industry. 
In 1946, Mrs. Byars was typing the insurance policies that Mr. Byars sold. That's how it was done! As you can imagine, that is no longer how we deliver the policies sold. Though we may still hand-deliver some policies, (because we have relationships with our customers and enjoy quality time with them), we certainly don't type them on a typewriter. We've evolved with the industry and its technologies.
As we've evolved, we've not only embraced InsureTech, but we've invested in the technology and resources needed so that our agency is well-positioned for the future. With five offices across Alabama, our agency still operates as one family-owned business. 
Furthermore, we've widened our recruiting nets by being able to serve our clients from any of our locations, offer work-from-home or flexibility, and leverage technology to keep it all cohesive and efficient. We prefer hiring locally. We're fully equipped to hire someone in our Alabaster office that may be serving clients whose business or residence is in another area. That's the beauty of InsureTech.
At Byars|Wright, we embrace technology, but refuse to let it dismantle our core values or replace the relationships we have built with our customers and relationships we've built with our insurance companies. We focus on building strong relationships and providing value to our customers as opposed to delivering inexpensive quotes quickly. Our goal is to ensure that each individual is with the best insurance provider for him/her and completely covered in all aspects.
MyByarsWright, our customer portal, is one way we use technology to supplement the insurance experience. Customers can log on to the portal online or using their app 24/7 to access information about their insurance policies and any claims. However, this is not the only way to contact us. Our account team determines how their customers prefer to communicate. Because we get to know and understand our customers, we learn how they prefer to communicate and tailor their experience to that method. From emails to text to phone calls, we communicate how the customer wants to and avoid putting anyone in a box. 
How Byars|Wright stays ahead of the curve
At Byars|Wright, we are always looking for potential solutions or ways we can grow from a technology standpoint and ensure we are ahead of the curve. Whether we choose to use the latest technology or not, we know what resources are available to our current and potential customers and strategically make those decisions with them in mind.
We balance the use of technology with one-on-one communication by wisely selecting the software and technology we use. While there are countless InsureTech resources available, we examine each one with one question in mind: Will this sacrifice the connection we have with our insured customers? 
The bottom line is that Byars|Wright embraces InsureTech when appropriate while holding true to our core values and prioritizing our relationships. 
Learn more about Byars|Wright in Birmingham, AL
Byars|Wright is a locally owned and operated independent insurance agency with five offices in the greater Birmingham area – including Jasper, Gardendale, Homewood, Alabaster, and Cullman – that has developed into a major provider of commercial and personal insurance. Since 1946, the agency has expanded its scope of business and delivers a wide-range of insurance products with quality coverage at competitive prices. Byars|Wright has been designated a Best Practices Agency by the Independent Insurance Agents and Brokers of America and was also named "Best Companies to Work For in Alabama" by Business Alabama in 2016, 2017, 2018. 2019. We Build People, Protect Relationships. Byars|Wright is Where Relationships Matter.