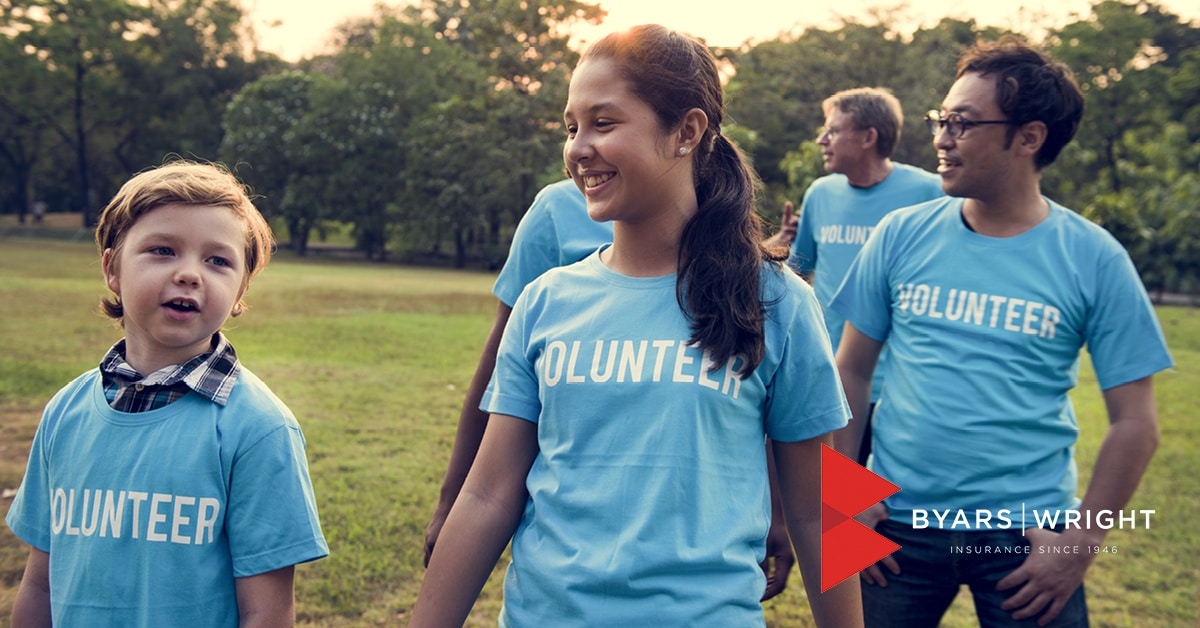 28 Nov

What Employers Need to Know about Employment Practices Liability Insurance (EPLI)

November 28, 2018
Post by Byars|Wright

By: John Byars

In today's world with social media, political division and racial tension, employment practices liability insurance (EPLI) is more important than ever. With the division in our country, along with the rise of sexual and discriminatory harassment claims, it's crucial that business owners protect themselves by not only putting proper policies in place, but also through adequate insurance coverage.

As a business owner, you may or may not be aware that approximately one-in-five commercial insurance claims right now are employment practice-related. As employees become more aware of their rights, it's time you truly understand EPLI and ensure that you won't fall victim to some common misconceptions.

Employment Practices Liability Coverage

EPLI basically covers anything that can be brought against an employer by an employee for something that has happened while being employed for that company. This includes discrimination based on sex, race, age or disability, wrongful termination, harassment, and other issues such as failure to promote.

Cost of Obtaining EPLI Coverage

The cost of EPLI is going to depend on a number of factors, which include the industry you're in, the number of people you employ, and of course, the amount of exposures you have. While some industries are known to have a higher rate of EPLI claims than others, such as those with a 50/50 split in gender like the restaurant industry, this is also going to affect the cost of coverage. Even with that being said, EPLI coverage is still very affordable.

Misunderstandings Surrounding EPLI

The biggest misconception I hear far too often is business owners assuming that any type of liability claim is covered under their general liability. The fact is that general liability does not cover employment practice liability.

The second most common misunderstanding is that all employment practices liability coverage is created equal. The truth is, even if you have it, you may still have some major exposures since not all policies are going to include third-party liability.

Whereas second party liability is going to cover you if an employee files a lawsuit, third-party covers you from claims from the general public. For instance, if you're a HVAC contractor with employees visiting customers at their homes, and the homeowner claims your employee said or did something to them, that's a third-party claim that may not be covered. This is why it's crucial to truly understand the ins and outs of your EPLI policy.

Reduce Your Risks of a Employment Practices Lawsuit

As an employer, it's imperative to take steps to reduce your risk for an employment practices lawsuit. This begins with clearly outlining company policies and procedures, setting expectations, and keeping thorough and accurate documentation.

At the same time, you must keep in mind that despite your best efforts to reduce your risk, no employer is immune. Regardless of the size of the business or number of employees, every employer should have some coverage for employment practices liability.

Byars|Wright is a locally owned and operated independent insurance agency with five offices in the greater Birmingham area – including Jasper, Gardendale, Homewood, Alabaster, and Cullman – that has developed into a major provider of commercial and personal insurance. Since 1946, the agency has expanded its scope of business and delivers a wide-range of insurance products with quality coverage at competitive prices. Byars|Wright has been designated a Best Practices Agency by the Independent Insurance Agents and Brokers of America and was also named "Best Companies to Work For in Alabama" by Business Alabama in 2016, 2017, 2018. 2019. We Build People, Protect Relationships. Byars|Wright is Where Relationships Matter.