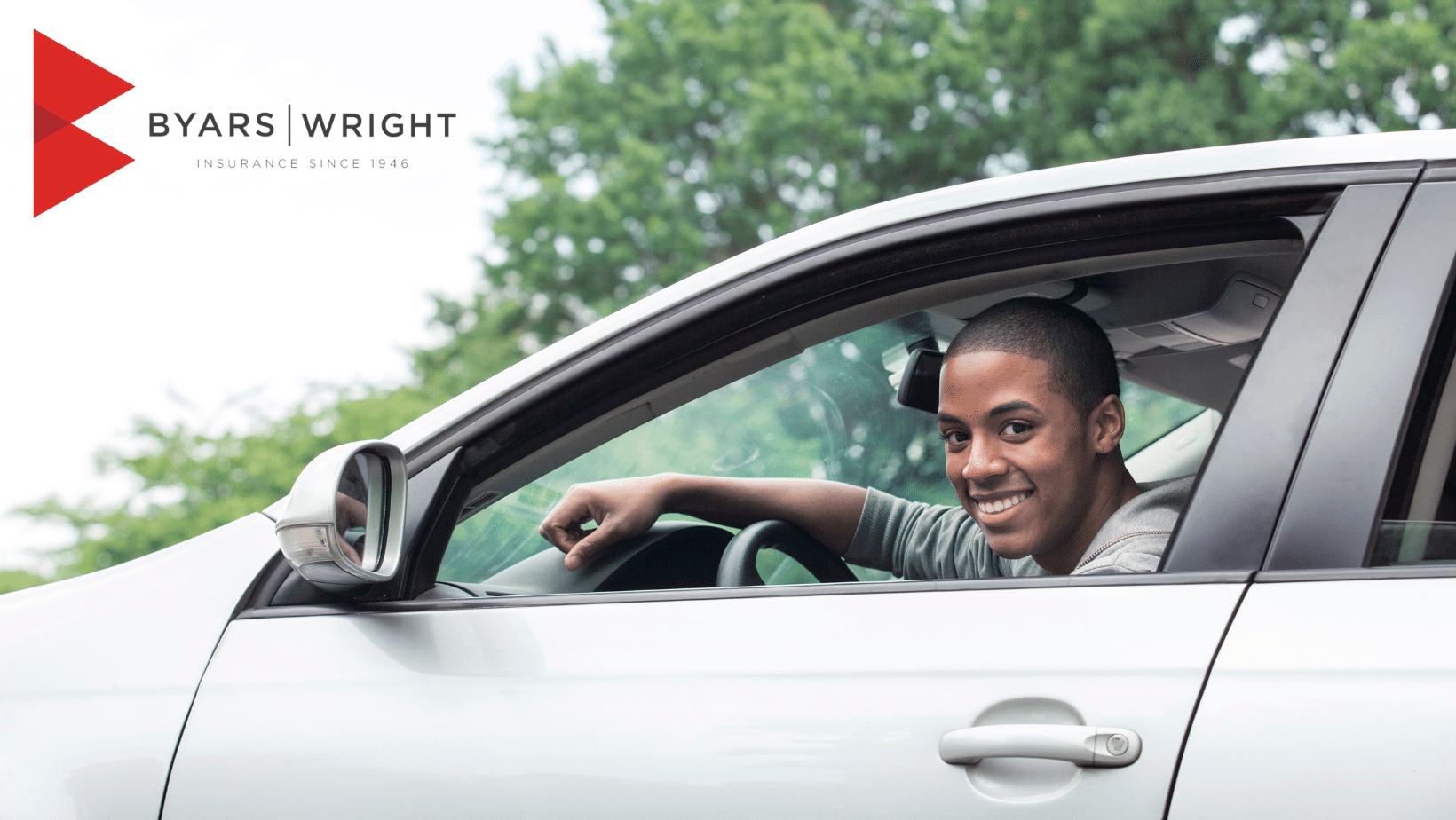 22 Sep

Navigating the Auto Insurance Marketplace in 2023

Auto rates increased an average of 9% for drivers in 2022, with 1 in 5 US drivers reporting multiple auto rate increases over the 12-month period, according to Insurify. Unfortunately for drivers and auto insurance consumers, these rate increases are expected to continue in 2023. More accidents, rising medical and litigation costs, more frequent and severe natural disasters and inflation-driven auto repair costs are all expected to contribute to continued auto insurance market rate increases in 2023.

As drivers struggle to find affordable coverage, having an experienced insurance agent on their side will be crucial to help navigate the rapidly changing auto insurance market. Continue reading for guidance on using an agent to find affordable auto coverage.
Tips for Auto Insurance Buyers in 2023
Although many of the factors contributing to rising auto rates are out of your control, there are several things you can try to help reduce the cost of your premium increases. Consider the following tips to help keep your auto rates down:
Bundle your home and auto insurance. By purchasing multiple insurance policies from the same insurer, you could save up to 25% on your auto premiums. Ask your insurance agent to help you find eligible bundling discounts.
Find the right vehicle for your budget. Higher-value vehicles are typically more expensive to repair or replace, leading to higher insurance costs. While several factors may affect your auto premiums, purchasing a vehicle with a lower MSRP could help you find less expensive coverage. Before buying a new-to-you vehicle, ask your insurance agent how much you can expect to pay for auto coverage.
Increase your deductible. Raising your insurance deductible is one way to offset rising premium costs, but keep in mind a higher deductible will increase the amount you have to pay out of pocket after an accident. Consult your insurance agent to find out if a higher deductible plan is right for you.
Consider a low-mileage plan. Driving fewer than 5,000 miles a year might make you eligible for a low-mileage auto insurance policy. These policies can lower your auto rates. Report your actual mileage to your insurance agent to see if this type of plan could be right for you.
Ask your agent to help you find the right policy. Your insurance agent can help you shop around and compare multiple auto insurance quotes to find the right policy for your needs and budget. If you have a good driving record, less expensive insurance options could be available with a new insurance carrier.
We're Here to Help
As you navigate the auto insurance market in 2023, it's important to remember you're not alone. Your insurance agent can help you search for eligible discounts and bring your auto policy into alignment with your coverage needs. Contact and connect with Byars|Wright Insurance today to learn how we can help you navigate the challenging marketplace.