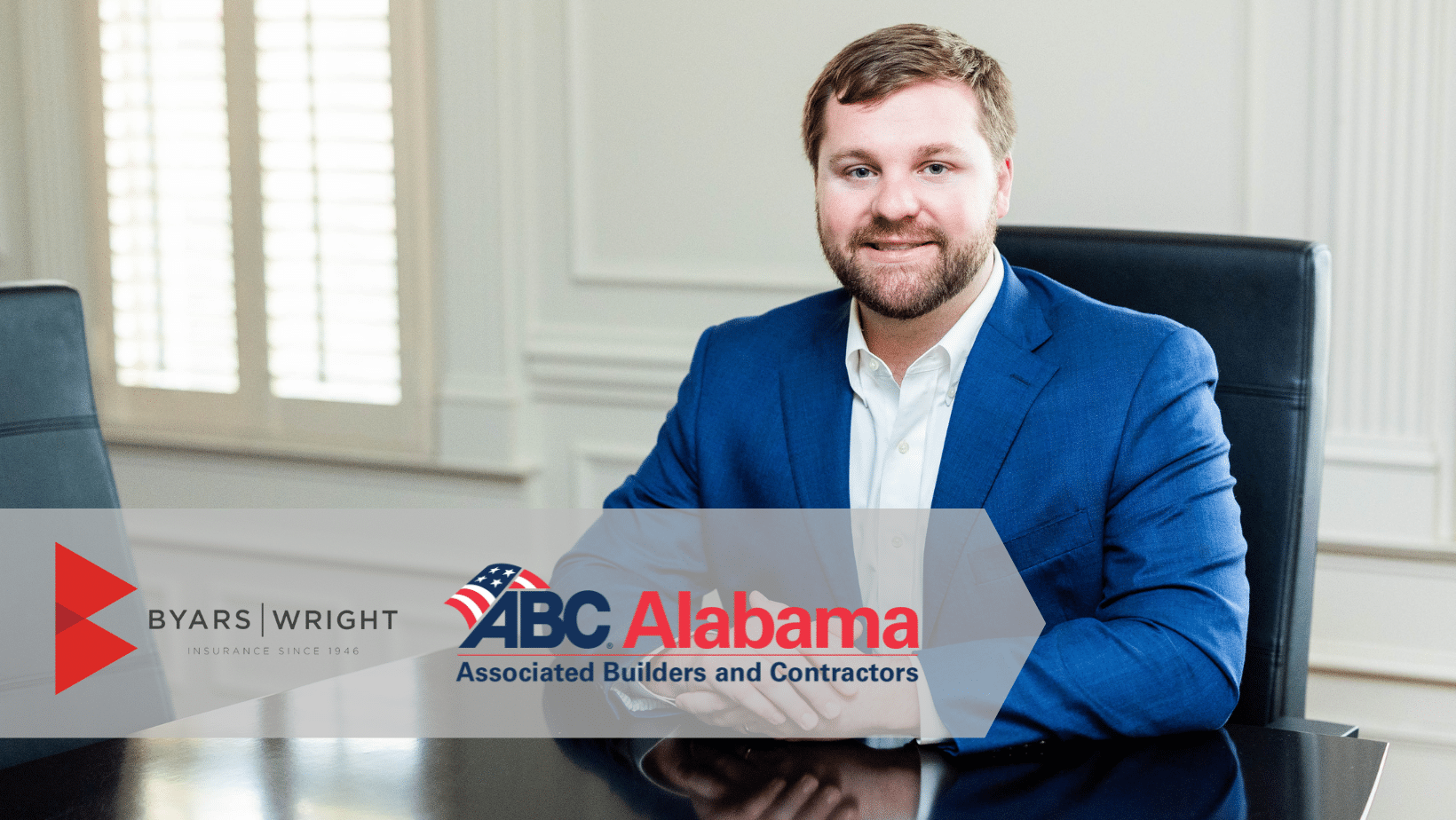 11 Jul

Bonding Requirements and Observations for Subcontractors on Public Works Projects

After fielding various questions regarding bonding requirements for subcontractors on public works projects, ABC of Alabama recently asked active agents within ABC, including Byars|Wright President Gabe Clement, to provide feedback on what they are currently observing in the industry, as well as any thoughts or suggestions they might have.  Clement, who is also on ABC of Alabama's Board of Directors, shared his thoughts on the matter.

Recently, we've been noticing an uptick in requirements from Public Owners, who are now requiring Subcontractors to either be bonded or enrolled in the General Contractor's Subcontractor Default Insurance (SDI) program. We predict that these requirements will become increasingly frequent as Public Owners grapple with the escalating costs of construction, a result of ongoing supply chain issues and a tight labor market. In an effort to mitigate risks and reduce additional costs, owners are taking measures such as these. As project sizes continue to grow, the requirement of subcontractor bonding is seen as an added layer of protection, supplementing the Performance & Payment bonds already required from the General Contractor. To illustrate this, here is an example of such a requirement from a recent higher education project:

Sub‐Contractor Bonding – The General Contractor shall require either a Performance Bond or Subcontractor Default Insurance for Mechanical, Electrical, Plumbing, EIFS, and Roofing Subcontracts exceeding $500,000. The cost of such subcontractor bonds should be incorporated in the contract. Given the increasing prevalence of this requirement, it's crucial that both General Contractors and Subcontractors be prepared. Proactively securing bond ability letters (commonly known as Good Guy Letters) can help avoid last‐minute challenges during the bid process. Surety companies frequently provide these letters, outlining the bonding levels of their client, including support for single‐project sizes and aggregate backlog levels. If you're unfamiliar with this process, please consult your Bonding Agent about the preliminary steps needed to start the approval process. Early and transparent communication with your Bonding Agent about upcoming projects and their sizes can initiate this process. Your Bonding Agent can then liaise with Surety companies and their underwriters to discuss the upcoming project, potential bonding needs, and what is required for all parties to feel comfortable with the pursuit.

If our Surety Team can assist you in any way, we would welcome the opportunity!

In addition to the comments above, ABC also addressed this topic at a monthly luncheon in Tuscaloosa. We're grateful to ABC of Alabama for facilitating these conversations to better equip businesses in the industry.