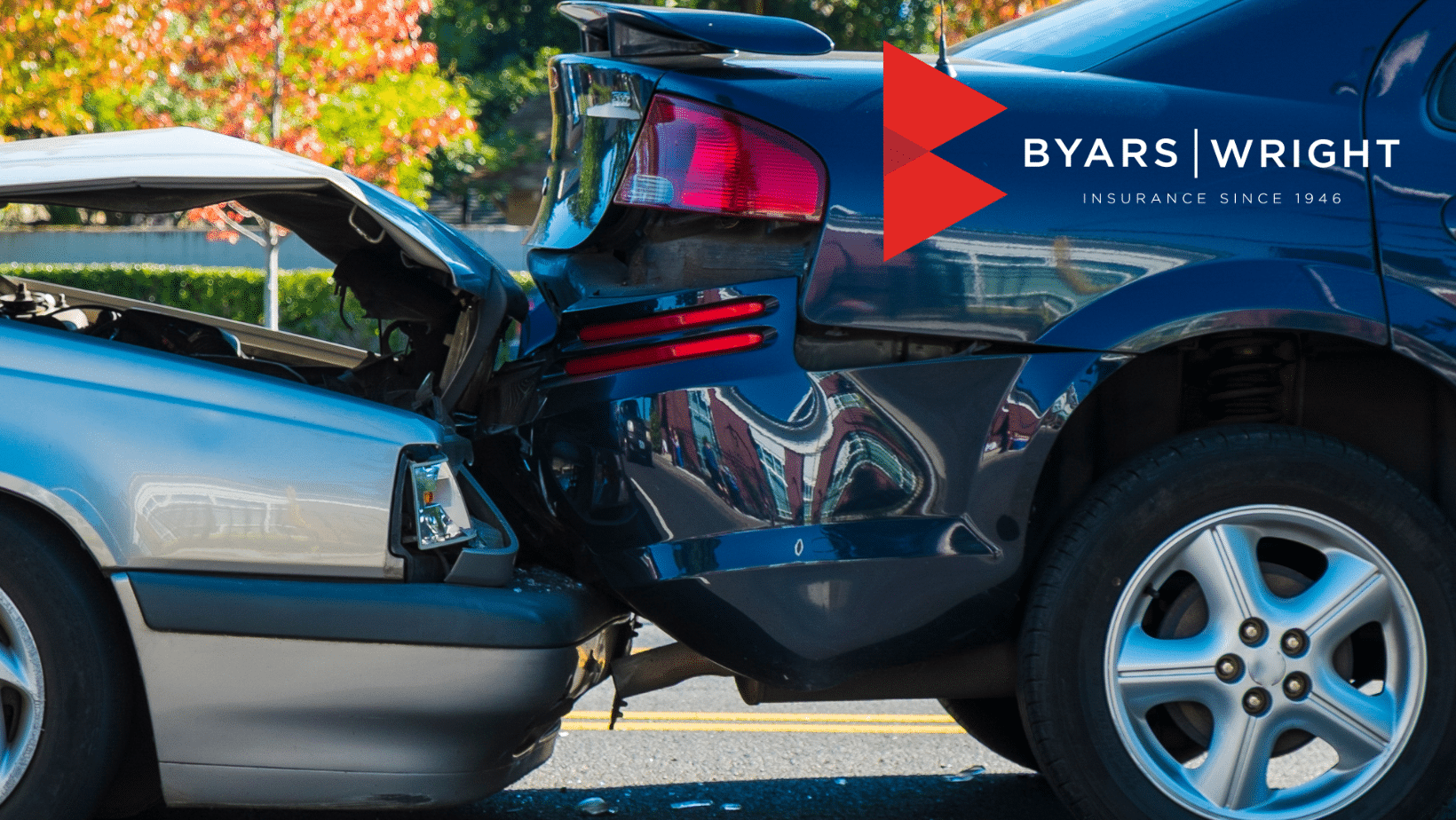 26 Apr

Uninsured/Underinsured Motorist Coverage

An auto insurance policy encompasses many coverages that work together to help provide financial protection. One such coverage is uninsured/underinsured motorist (UM/UIM) insurance. This may help cover car repairs and medical costs for you and your passenger if the driver at fault doesn't have enough insurance or doesn't have auto insurance at all.

If a driver or passengers have injuries due to the negligence of an uninsured/underinsured driver, you may seek compensation for injuries and damages through the UM and UIM portions of your policy:

Uninsured motorist coverage is beneficial when the at-fault driver can't pay due to a lack of insurance.

Underinsured motorist coverage is beneficial when the driver's liability limits are lower than the costs of the accident.
Uninsured/Underinsured Motorist Coverage Requirements
Uninsured/underinsured motorist coverage typically encompasses two main components, but it varies from state to state:
Coverage for bodily injury provides insurance for medical bills, funeral expenses, lost wages, pain and suffering, disfigurement and permanent or partial disability.
Coverage for property damage provides insurance for auto repairs, total loss, rental car and damage to personal items carried in the vehicle.
The following are some additional coverage considerations:
– For UM/UIM to pay, the other driver must be at fault. Comparative negligence allows for more than one person to be at fault for an accident. As a result, your company can reduce the settlement of your uninsured/underinsured motorist claim by the percentage of fault attributable to you.
– UM coverage pays losses up to the coverage limits from an accident caused by a hit-and-run driver, but it's critical to report the accident as soon as it occurs.
Importance of Uninsured/Underinsured Motorist Coverage
Even if your state doesn't mandate UM/IUM coverage, you would be taking a serious risk to drive without it. If you have an injury or a or a driver that is under the insurance levels or does not have any insurance, your vehicle, you could end up paying for medical bills and/or vehicle repairs out of pocket. Even if you file a claim against your own policy, you may not have enough medical payments or personal injury protection coverage to cover your or your passengers' injuries.
Uninsured/Underinsured Motorist Coverage in Action
If you are in an accident with another person that is at fault, but they do not have enough insurance to cover the damage, your underinsuring coverage will kick in. For example, if the medical and property damage totals $200,000, but the other driver's insurance only covers up to $100,00, you can claim the balance against your insurance provider up to the limit of your policy's coverage.
For More Information
Working with a knowledgeable and experienced insurance agent is essential to ensure you have a complete and comprehensive auto insurance policy. For more information, connect or contact Byars|Wright Insurance today.