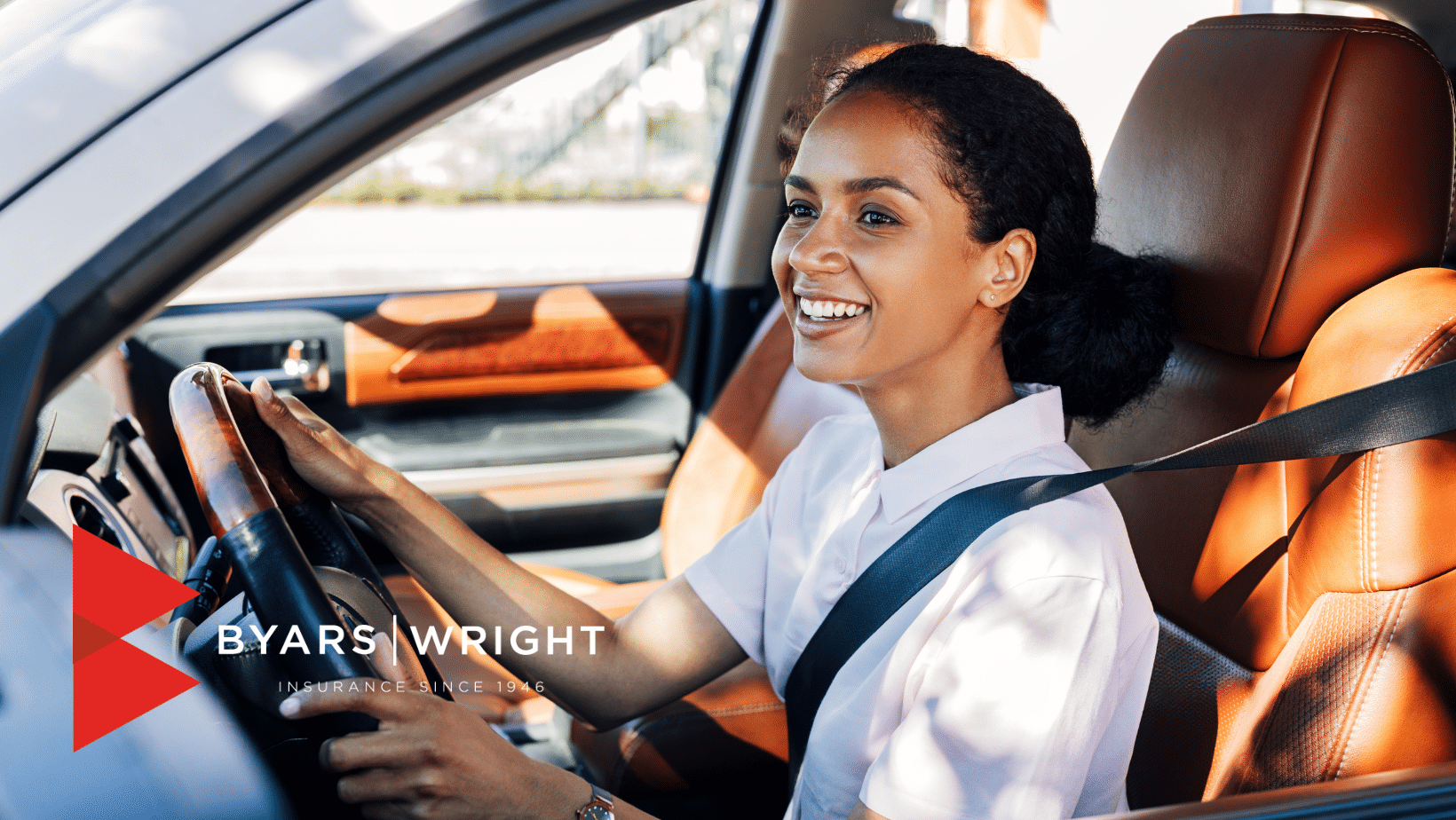 06 Apr

Purpose and Importance of Defensive Driving Tests

Employers are responsible for their employees' safety and well-being at work, and that includes motor vehicle safety when they are driving company vehicles or on company time. Ensuring that employees learn proper driving safety techniques is advantageous for employers in several ways. Having a good driver safety program can help reduce the risk of injury for employees, avoid potential liabilities associated with crashes and avoid costly medical bills and time lost from injuries. Requiring employees to take and pass a defensive driving test is a crucial part of such a driver safety initiative.
A Substantial Risk
Every 10 seconds, an injury occurs as a result of a motor vehicle crash, and many of these incidents occur during the workday. The average American driver travels over 13,000 miles per year by car and has about a 1 in 15 chance of being in a motor vehicle crash each year. By contrast, a typical fleet driver can travel over 100,000 miles annually, substantially increasing the probability he or she will be in a collision.
The Cost of Accidents to Employers
Employers bear the brunt of the cost of motor vehicle crashes that occur on company time or with a company vehicle. Medical bills and lost time can be extremely costly, not to mention the resulting increased workers' compensation and auto insurance rates. According to the Occupational Safety and Health Administration (OSHA), motor vehicle crashes cost employers approximately $60 billion annually in medical care, legal expenses, property damage and lost productivity. In fact, OSHA just recently released new guidelines for employers to help reduce motor vehicle crashes, offering 10 steps to create an effective driver safety program in your workplace. Though the guidelines are not regulatory at this time, they are helpful in ensuring that employers satisfy their legal obligation to provide a safe work environment. The guidelines can be found at: http://www.osha.gov/Publications/motor_vehicle_guide.pdf.
Employers who do not offer any driver safety programs also put themselves at risk for costly litigation, where a plaintiff could potentially claim that the company was negligent by not properly training and educating its employees before allowing them to drive for business purposes or with a company vehicle.
Defensive Driving
Defensive driving should be a cornerstone of any driver safety program; you cannot control anyone else's behavior on the road, and neither can your employees while driving. By learning proper defensive driving techniques, your employees will be prepared to handle any situation on the road and to better protect themselves from bad drivers and dangerous situations.
Teaching employees defensive driving techniques can go a long way toward improving driver safety and minimizing motor vehicle accidents. Administering a defensive driver's test can be an effective tool to ensure that none of your employees get behind the wheel on company time without the proper training and understanding of defensive driving.
For more information on ways to reduce risk contact or connect with Byars|Wright today!